International Children's Cancer Day is celebrated annually on February 15.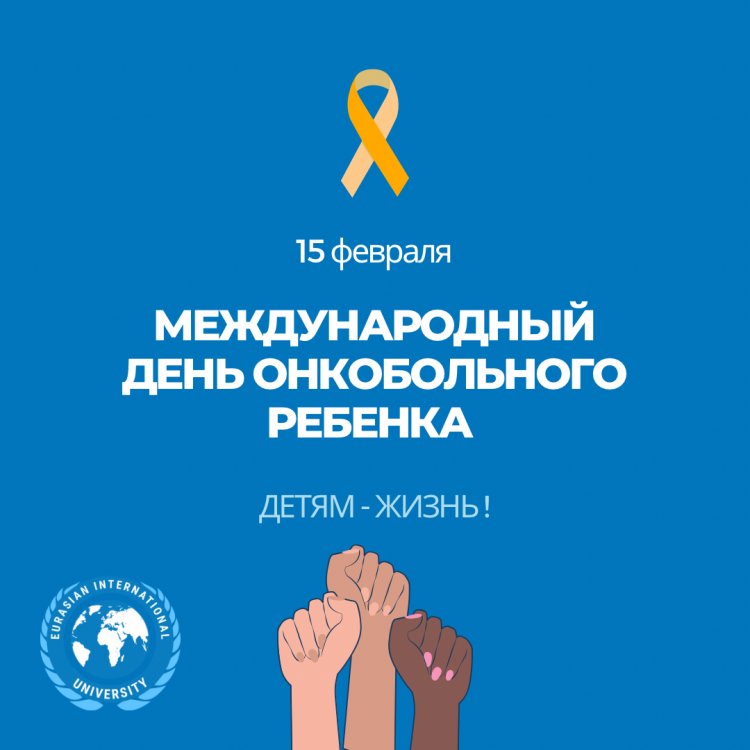 The body is a multi-connected system of cells. Their appearance, existence, and destruction are controlled by various mechanisms. In case of failure, uncontrolled tissue growth occurs. The process results in benign or malignant neoplasms. The pathology can appear in children. To draw attention to the problems of young patients, care for them, provision is established international holiday.
⠀
The events were first held in Luxembourg in September 2001. They began to rapidly gain popularity. In 2003, celebrations were held in 38 countries under the auspices of the International Society of Pediatric Oncologists and at the initiative of the International Confederation of Parents' Organizations of Children with Cancer (ICCCPO).